Wang Bing
Born in 1967 in Xi'an, China, Wang Bing lives between China and France. After studying photography at the Lu Xun School of Fine Arts, then at the Beijing Film Academy (BFA), he worked for a time in TV broadcast and then began a career as an independent filmmaker. He revealed himself to the public with Tie Xi Qu (1999-2003), a 9-hour trilogy that established him as a prominent figure in contemporary Chinese cinema.
He directed numerous documentary films, presented at international festivals, in Cannes, Venice, Berlin, or Locarno, where he won the Golden Leopard in 2017 for his film Mrs. Fang.
In 2009, the Chantal Crousel gallery in Paris organized its first monographic video exhibition. His films are the subject of retrospectives at the Center Pompidou in 2014, at documenta 14 in Athens and Kassel in 2017, at the Museo Reina Sofía and at the Filmoteca Española in Madrid in 2018, then at the Kunsthalle Zürich in 2019. In 2018- 2019, Wang Bing is guest artist-professor at Fresnoy, National Studio of Contemporary Arts.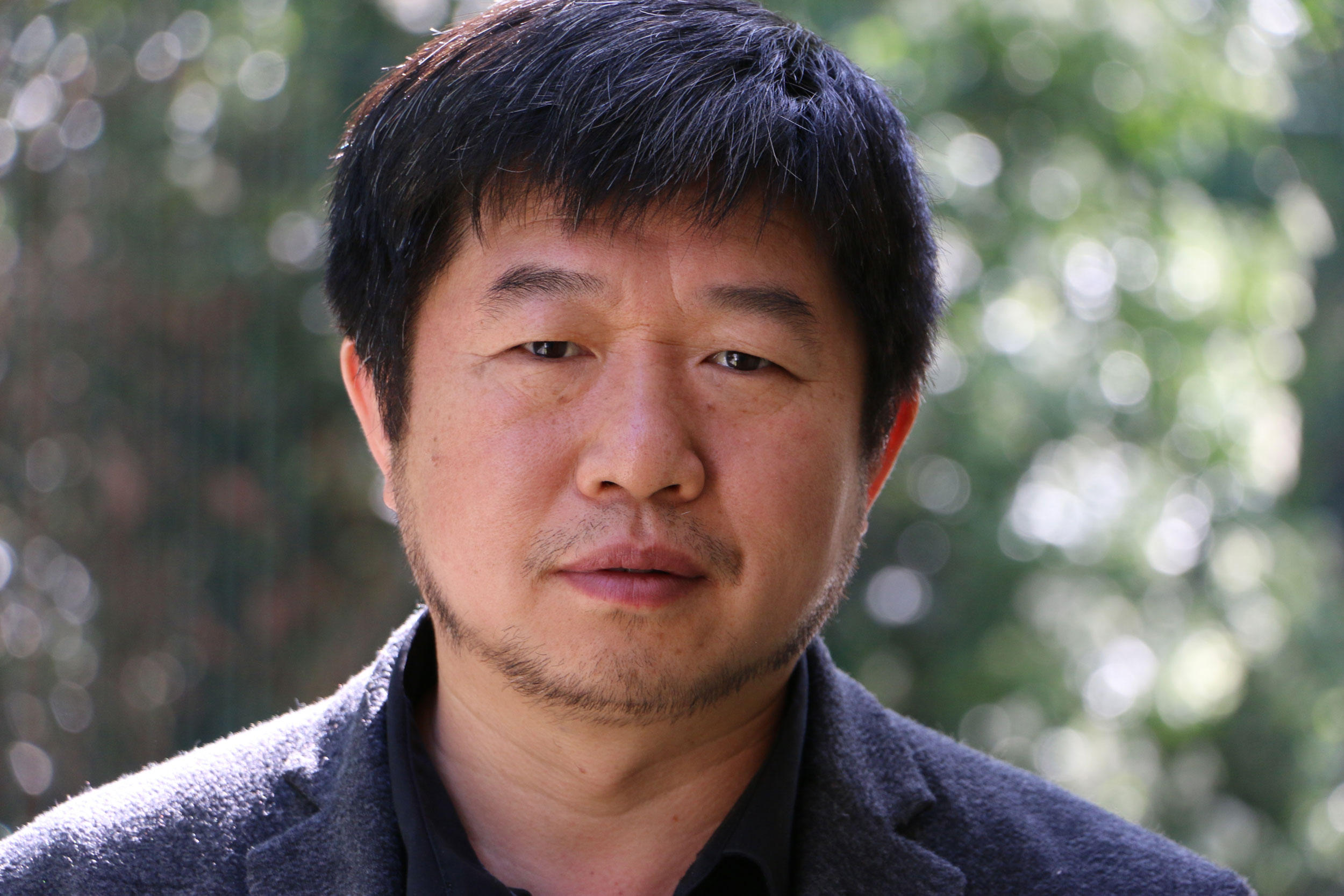 Wang Bing