Jan Groover, everything that's true is beautiful
Exhibition Sept. 8 — Oct. 24
delpire & co is thrilled to present 25 original prints by Jan Groover, American artist whose avant-garde photographic practice has had a powerful influence on contemporary creation.
In the early 1970s, Jan Groover abandoned the abstract painting in which she had trained in order to devote herself to photography. Her approach to the medium expressed a determination to explore all of its potential, to "reinvent everything."
In her work, objects come to life, and the play of materials and shapes, as well as the intelligence of the composition, allow us to perceive the beauty of the real; to see the ordinary as impenetrable and the impenetrable as ordinary.
Veritable photographic tableaux, her still lifes prove that she was an immense artist. Her images touch both our hearts and our minds, and offer a new, more profound and poetic way of seeing the world. Jan Groover could have used the painter Gerhard Richter's assertion that, "Everything that is true is beautiful," as her motto.
Jan Groover was born and raised in Plainfield, New Jersey. She studied painting at the Pratt Institute in NY, graduating in 1965. After a master's degree from the University of Ohio, she taught at the University of Hartford, Connecticut. That was when she abandoned the abstract minimalist painting she had been doing until that point in favor of photography. Present in numerous public collections around the world, her work was given a major retrospective at New York's MoMA in 1987, and, more recently, at the Élysée Museum in Lausanne, Switzerland in 2019.
"Everything that's true is beautiful" exhibit echoes and complements the Jan Groover Laboratory of Forms exhibit that was held from 18 September 2019 to 5 January 2020 at the Elysée Museum in Lausanne (Switzerland), which will also be shown in the spring of 2021 at the Henri Cartier-Bresson Foundation in Paris.
In conjunction with the shows, the Laboratoire des formes catalogue, has been published by Editions Noir sur Blanc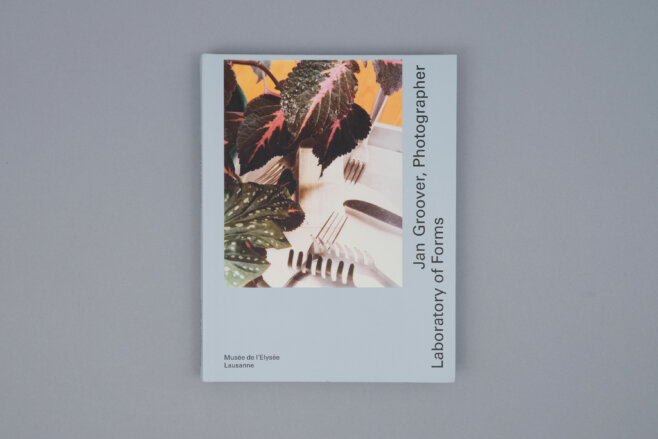 Jan Groover, photographer : Laboratory of Forms
Collectif
45,00€
Add to cart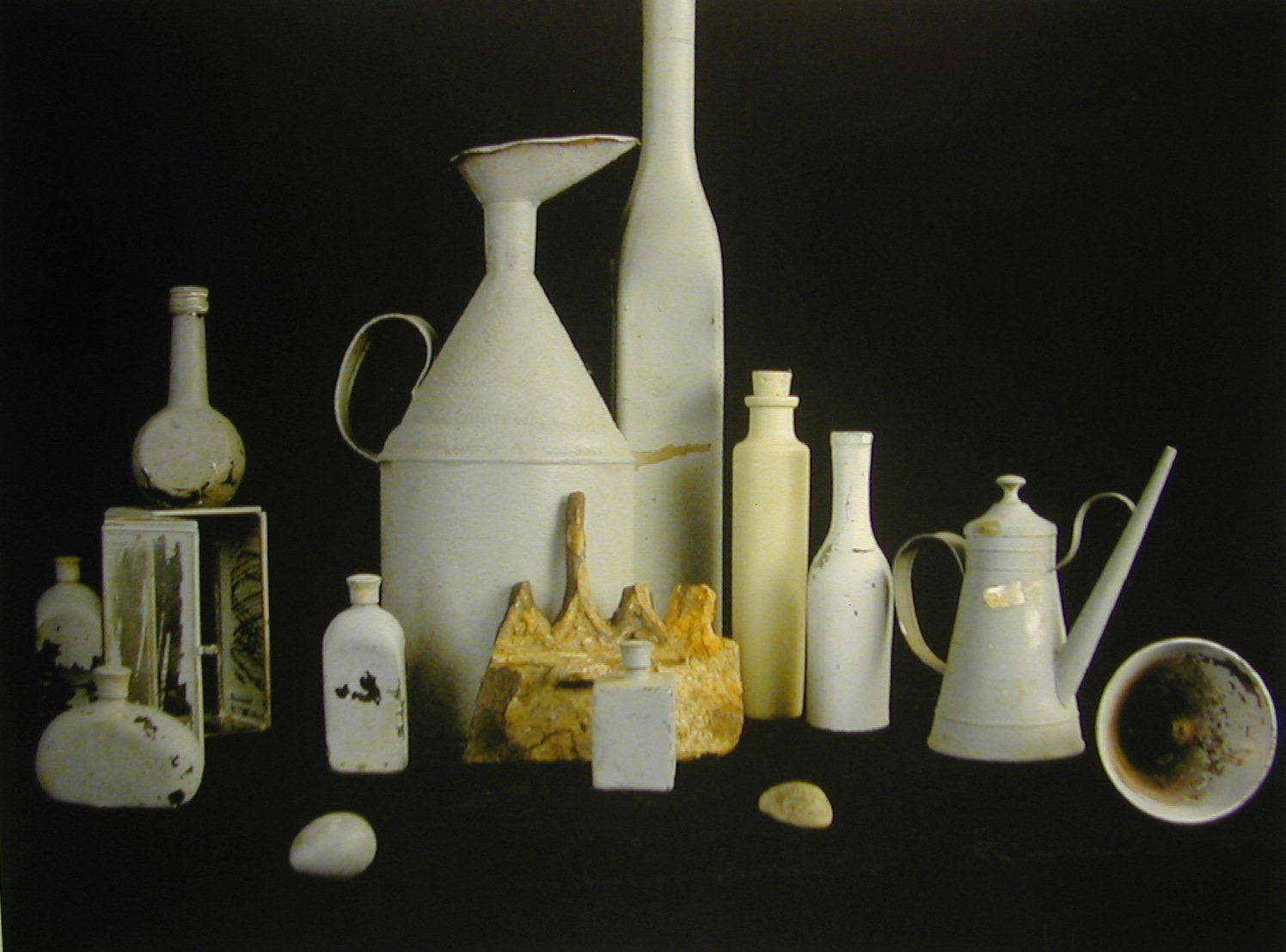 Untitled (KSL 78.1), 1978 © Janet Borden, NYC & Klemm's, Berlin.
Untitled (78-0967), 1978 © Janet Borden, NYC & Klemm's, Berlin.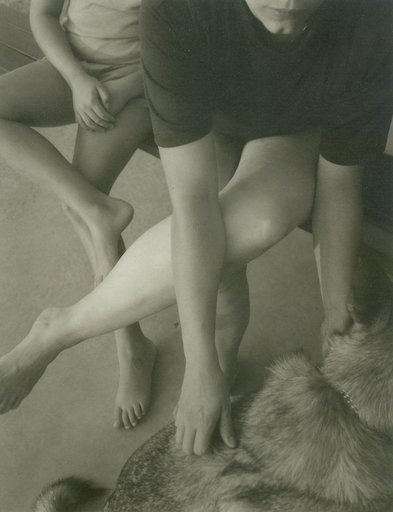 Untitled (1086), 1981 © Janet Borden, NYC & Klemm's, Berlin.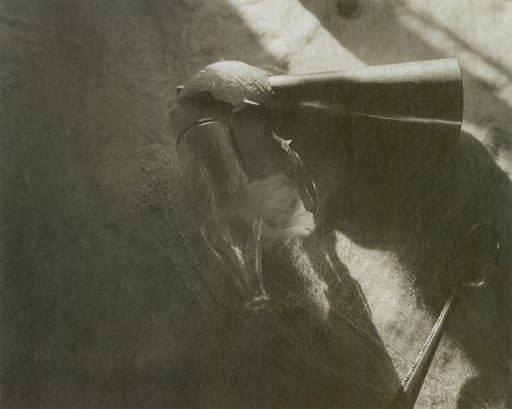 Untitled (1547), 1981 © Janet Borden, NYC & Klemm's, Berlin.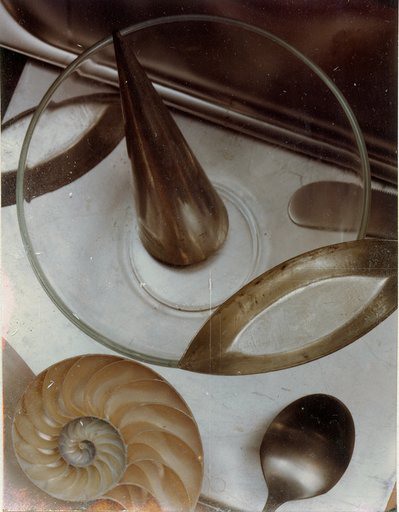 Untitled (103.1), 1978 © Janet Borden, NYC & Klemm's, Berlin.