KNIT CLUB : CAROLYN DRAKE IN CONVERSATION WITH SUSAN MEISELAS
SUNDAY DECEMBER 6—7PM
Carolyn Drake and Susan Meiselas will discuss the collaborative processes that are central to this body of work, from the initial idea, to the creation of the photos, to the edit and design of the Knit Club book. They will discuss the ways that the individual and the collective, the magic and the real, are threaded together in the work, and they will talk about the rationale for constructing an image world that is understood and occupied exclusively by women.
A visual artist based in Vallejo, California, Carolyn Drake's work seeks to interrogate dominant historical narratives, and reimagine them. Her practice embraces collaboration and has in recent years melded photography with sewing, collage, and sculpture. She is the recipient of many awards, including a Guggenheim fellowship, the Anamorphosis Prize book prize, and a Peter S Reed Foundation grant. She is a member of Magnum Photos.
Susan Meiselas joined Magnum Photos in 1976 and is president of Magnum Foundation. In addition to receiving the Robert Capa Gold Medal, a MacArthur Fellowship, and a recent Guggenheim Fellowship, Meiselas has published numerous books, including Nicaragua (1981; reissued by Aperture, 2008, 2016) and the forthcoming titles Tar Beach (2020) and Eyes Open: 23 Photography Projects for Curious Kids (Aperture, 2021).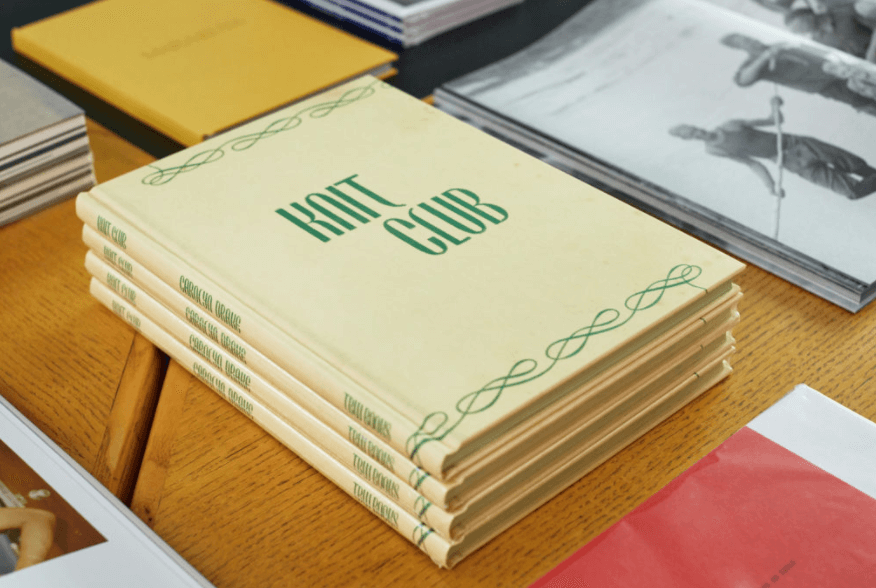 Knit Club, Carolyne Drake, TBW Books