Photobook Awards - The Jury Members
The final jury members, gathered by delpire & co has met at the bookshop
The 5 members of the Paris Photo – Aperture Foundation Photobook Awards' final jury are :
Damarice Amao, photo-historian and curator, Centre Pompidou. Damarice Amao is an art historian and assistant curator in the photography department at the Musée National d'Art moderne/Centre Pompidou. She was co-curator of the exhibitions and co-author of the catalogues Eli Lotar (Jeu de Paume, 2017), Photographie, arme de classe [Photography: Class Weapon], (Centre Pompidou, 2018) and Dora Maar (Centre Pompidou/Getty/Tate, 2019), among others.
Lucy Conticello, director of photography, M le Monde. Lucy Conticello joined M magazine in 2011, following studies in archeology, art history, and photography at La Sapienza University in Rome. She has worked for Business Week, The New York Times, l'Espresso, The New York Times magazine, Courrier International, International Herald Tribune as well as agencies such as Sipa Press, Magnum Photos and the Associated Foreign Press.
Laurel Parker, founder and artistic director of Laurel Parker Book studio. Laurel Parker studied painting and film at the School of the Museum of Fine Arts, Boston and at Tufts University. In 2008 she created Laurel Parker Book in Paris — a studio for the design, fabrication, and publication of artists' books, collaborating on special projects with publishers such as Éditions Xavier Barral, Toluca Editions, and Michele Didier. In 2019, she and Paul Chamard were jointly invited to Villa Kujoyama, a residency for artists in Japan supported by the Institut français.
Nicolas Poillot, creative director and image consultant. In 2012, Nicolas Poillot co-founded Études, a multidisciplinary fashion label, publishing house, and creative agency. Prior to that, Poillot worked as art director for the Havas Group, and at Vice Magazine (France) as photo editor.
Stéphanie Solinas, artist. Stéphanie  is an artist working at the crossroads of photography, book making, and installation. Solinas studied photography at the École Nationale Supérieure Louis- Lumière. She is the recipient of numerous awards, including Etant Donnés French-American grant for contemporary art; a resident of the Villa Medici in Rome; and as artist in residence at the Headlands Center for the Arts in San Francisco. In 2012, her book Sans titre, M. Bertillon was shortlisted for the Paris Photo–Aperture Foundation PhotoBook Awards.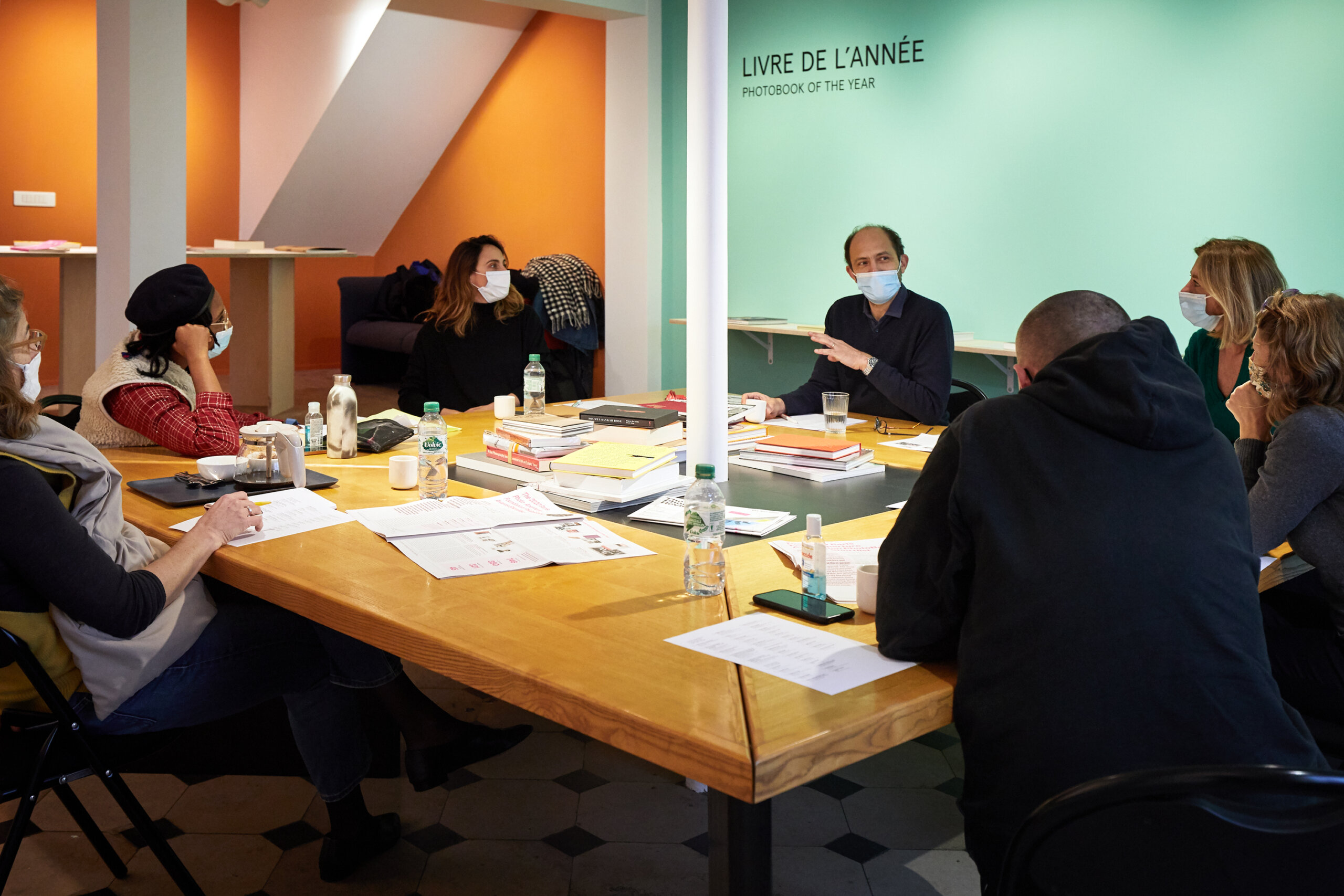 Jury meeting at the bookshop © Andreas B. Kruger / delpire & co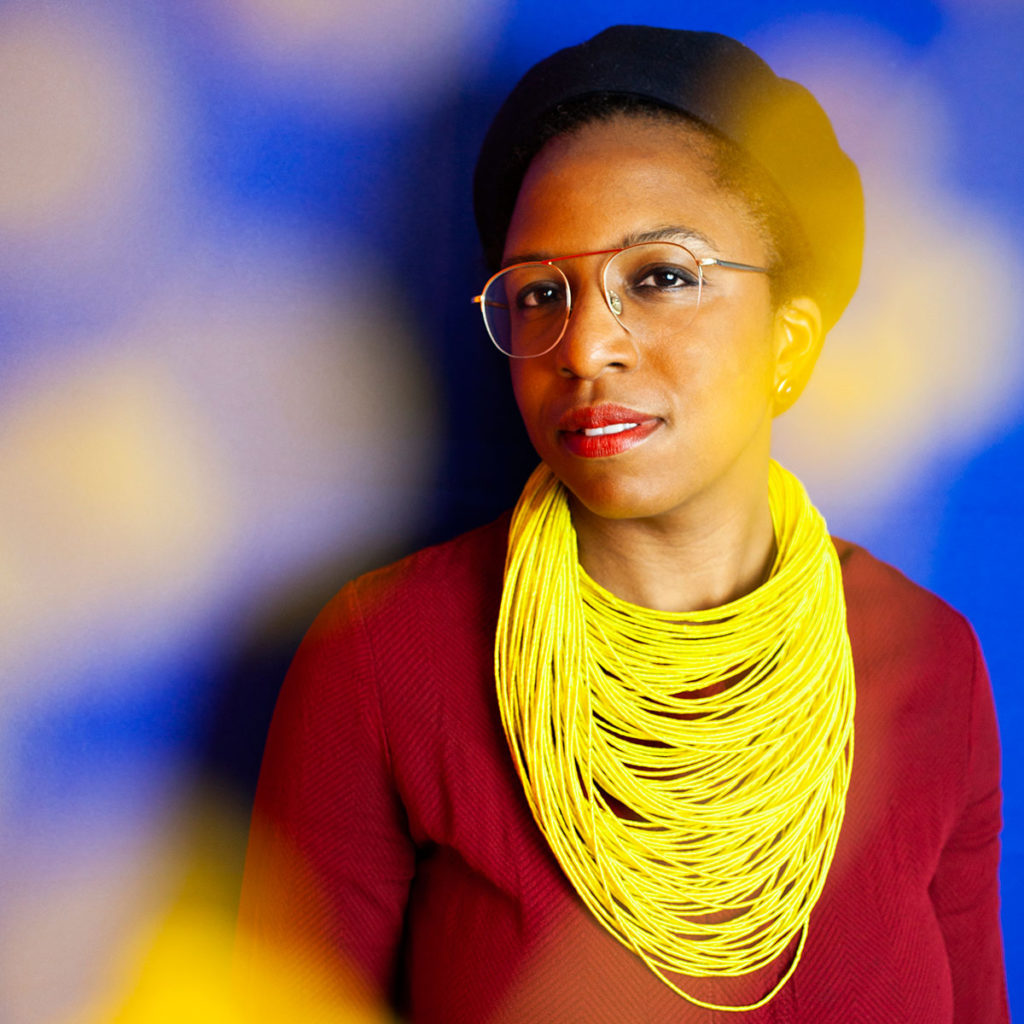 Damarice Amao © Margurite Bornhauser 2020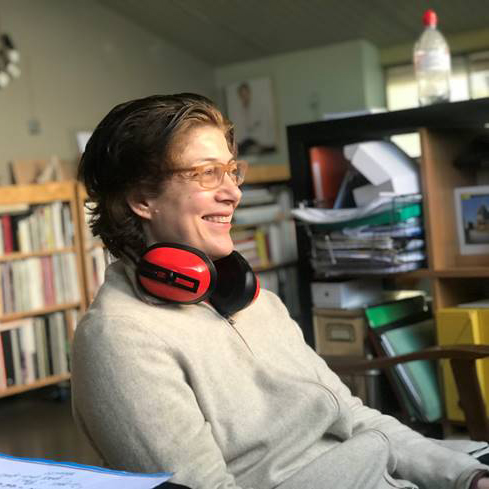 Lucy Conticello © Ben Lignel, 2020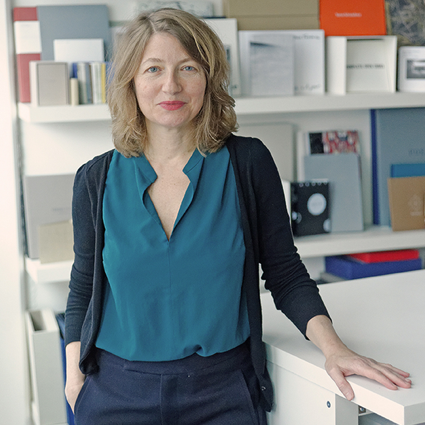 Laurel Parker © Marc-Antoinre Mouterde, 2019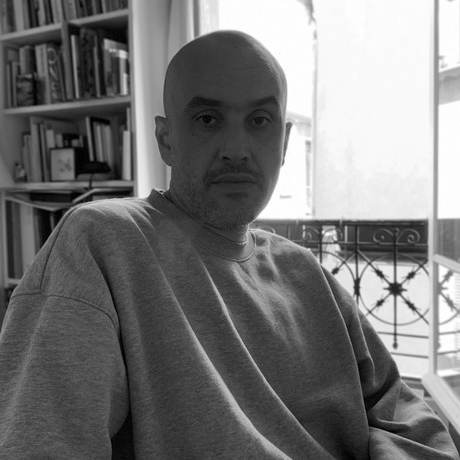 Nicolas Poillot © Maud Lepetit, 2019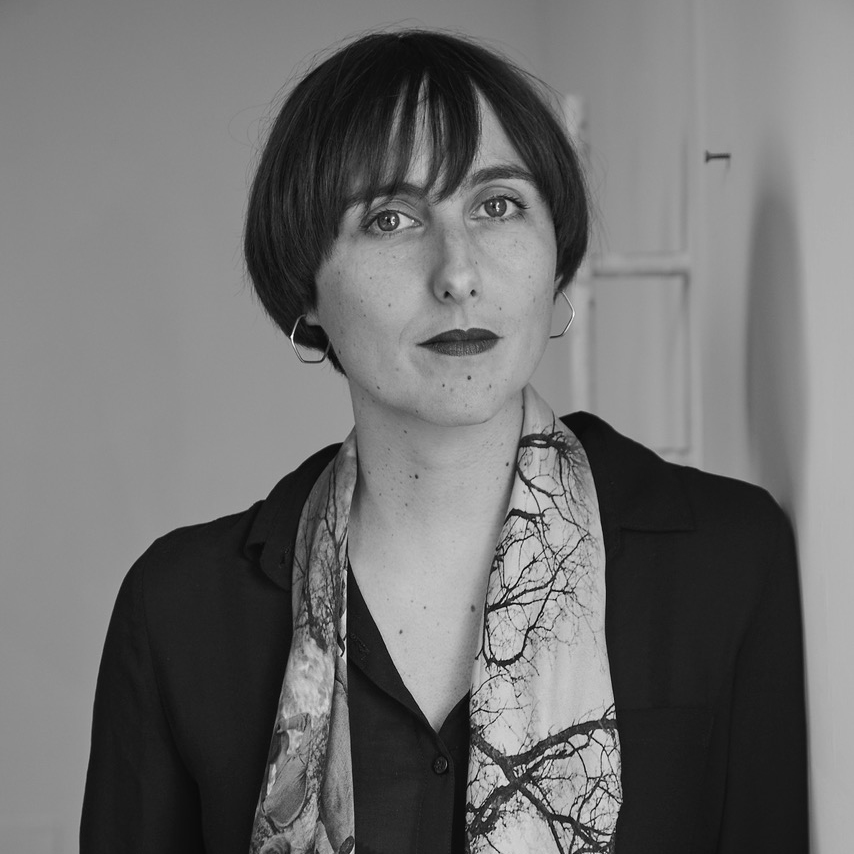 Stéphanie Solinas © Manfredi Gioacchini, 2017